Split Coriander Seeds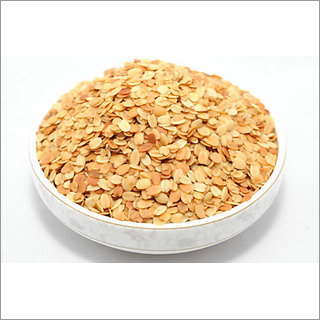 Split Coriander Seeds
Product Description
Split coriander seeds are coriander seeds that have been split into halves. Coriander is a popular spice used in Indian, Middle Eastern, and Asian cuisines to add flavor and aroma to various dishes. Split coriander seeds have a slightly different flavor than whole coriander seeds, as they release their flavor more quickly and have a slightly nuttier taste.
Split coriander seeds are commonly used in Indian cuisine to make spice blends such as garam masala, as well as in chutneys and pickles. They can also be used as a seasoning for vegetables, meats, and rice dishes.
Split coriander seeds are easy to prepare at home by gently crushing the whole seeds with a mortar and pestle or a rolling pin until they split in half. However, they can also be purchased pre-split at many Indian and Middle Eastern grocery stores, as well as online.