Spice Powder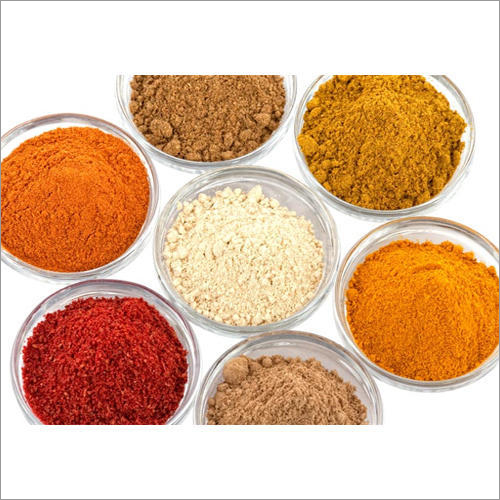 Spice Powder
Product Description
Spice powder is a dry form of spices that have been ground or blended into a fine powder. It is a convenient way to add flavor, aroma, and color to various dishes and recipes. The spices used to make spice powder can vary depending on the recipe and regional preferences, but they typically include a blend of herbs, spices, and other seasonings.
Common spices used to make spice powders include cumin, coriander, turmeric, paprika, cinnamon, cloves, ginger, garlic, mustard seeds, and many more. Spice powders are widely used in a variety of cuisines, including Indian, Middle Eastern, Mediterranean, and Asian cuisines.
Spice powders are a convenient and time-saving way to add flavor to food. They can be added to soups, stews, curries, marinades, rubs, and other dishes to enhance their flavor and aroma. Many pre-made spice blends are available in grocery stores and online, but some people prefer to make their own spice powders at home to customize the flavor profile and ensure the freshness and quality of the ingredients.