Pepper Powder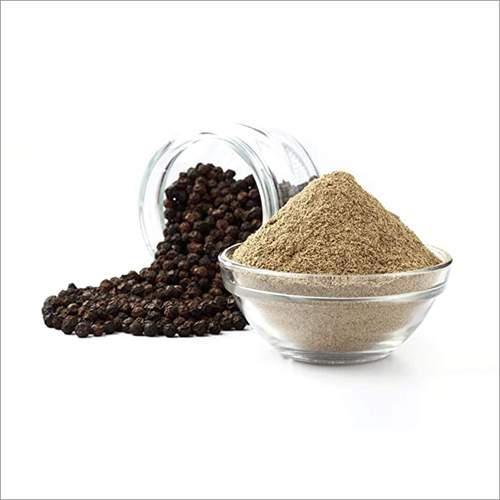 Pepper Powder
Product Description
Pepper powder, also known as ground pepper or powdered pepper, is a seasoning made from ground peppercorns. The most common type of pepper used to make pepper powder is black pepper, but white, green, and pink peppercorns can also be used.
Pepper powder is a versatile ingredient that can be used in a wide variety of dishes, including meats, vegetables, soups, stews, sauces, and marinades. It can be used as a dry rub, added to dishes during cooking, or sprinkled on top of finished dishes as a finishing touch.
Pepper powder is prized for its pungent, spicy flavor and is a staple in many kitchens around the world. It is also believed to have a number of health benefits, including anti-inflammatory and antioxidant properties, and may help to improve digestion and lower blood pressure.
When purchasing pepper powder, it is important to choose a high-quality product that is fresh and free from additives or fillers. Whole peppercorns can also be ground at home using a pepper mill or mortar and pestle for the freshest flavor.