Pasta Masala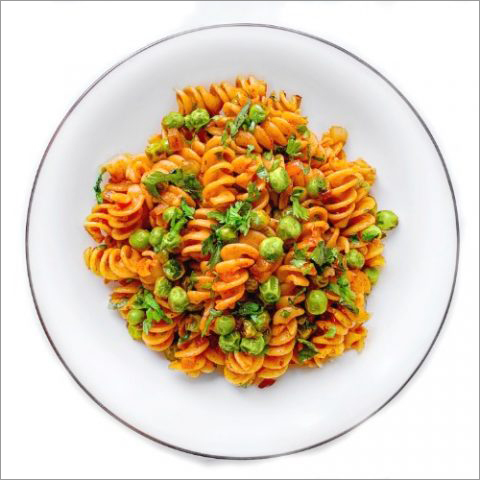 Pasta Masala
Product Description
Pasta masala is a spice blend that is specifically designed to enhance the flavor of pasta dishes. It is a combination of various herbs and spices, including oregano, basil, thyme, garlic, onion, red chili powder, and black pepper.
Pasta masala is typically added to pasta sauces or sprinkled directly onto cooked pasta dishes. It can be used to flavor a wide variety of pasta dishes, including spaghetti, fettuccine, penne, and lasagna.
The herbs and spices in pasta masala are believed to have a number of health benefits, including anti-inflammatory, antioxidant, and anti-microbial properties. They may also help to improve digestion and boost the immune system.
When purchasing pasta masala, it is important to choose a high-quality product that is free from additives and preservatives. It can also be made at home by combining the individual herbs and spices in the desired ratios.