Lemon Pepper Powder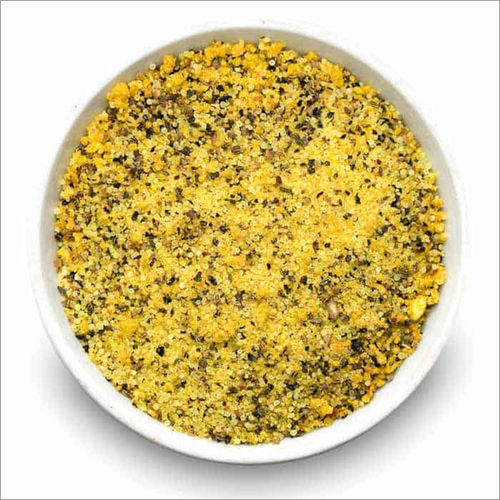 Lemon Pepper Powder
Product Description
Lemon pepper powder is a seasoning blend made from dried lemon zest and black pepper. The lemon zest provides a bright, tangy flavor, while the black pepper adds a spicy kick.
Lemon pepper powder is a versatile ingredient that can be used in a variety of dishes, from chicken and fish to roasted vegetables and salads. It can be used as a dry rub or added to marinades, sauces, and dressings to add a burst of flavor. It is also a popular ingredient in homemade spice blends and seasoning mixes.
In addition to its culinary uses, lemon pepper powder is also believed to have some health benefits. Lemons are a good source of vitamin C, which is important for immune function and skin health, and black pepper has anti-inflammatory properties and may improve digestion.
When purchasing lemon pepper powder, it is important to choose a high-quality product that is free from additives and preservatives. It is also important to store it in an airtight container in a cool, dry place to preserve its flavor and potency.