Fish Paste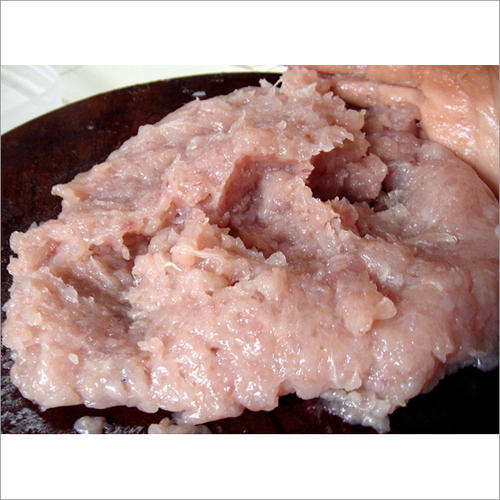 Fish Paste
Product Description
Fish paste is a type of paste that is created from ground fish and is frequently combined with a binder like tapioca starch, salt, and occasionally sugar. It is frequently used as a component in dishes from Southeast Asia, including fish dumplings, fish balls, and fish cakes. Apart from this, our provided Fish paste can be used as a base for soups and stews or combined with other ingredients to make dips and sauces. In a manner similar to how some people use mayonnaise or mustard, it is also used as a spread or condiment. This is safe to have.
Frequently Asked Questions
Q: What's fish paste?
A: Fish paste is a paste crafted from fish that has been mashed and combined with numerous seasonings and on occasion other substances.
Q: What are the one-of-a-kind styles of fish paste?
A: There are many unique styles of fish paste, together with shrimp paste, crab paste, anchovy paste, and mackerel paste. Each kind has its very own specific taste and can be used in distinct forms of cuisine.
Q: How is fish paste utilized in cooking?
A: Fish paste can be used to feature flavor to a spread of dishes, together with soups, stews, sauces, and marinades. It's also often used as a spread on bread or crackers.
Q: Is fish paste good for health?
A: Fish paste can be a healthful source of protein and omega-3 fatty acids, but it may also be high in sodium and different components. It's far important to check the label and pick a emblem with minimal additives.