Fenugreek Powder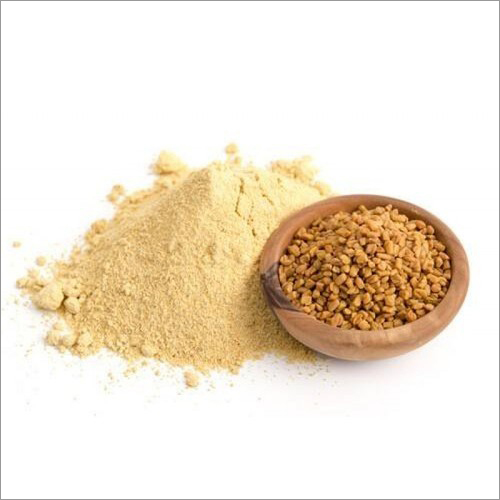 Fenugreek Powder
Product Description
Fenugreek powder is a spice made from ground fenugreek seeds. Fenugreek is an herb that is commonly used in Indian, Middle Eastern, and North African cuisine. The seeds are small and brown, and they have a slightly bitter, nutty flavor.
Fenugreek powder is a versatile ingredient that can be used in a wide variety of dishes, including curries, stews, soups, and sauces. It is also used as a flavoring for breads, pastries, and other baked goods.
In addition to its culinary uses, fenugreek powder is believed to have a number of health benefits. It may help to regulate blood sugar levels, improve digestion, and boost the immune system. It may also help to increase milk production in breastfeeding mothers.
When purchasing fenugreek powder, it is important to choose a high-quality product that is free from additives and preservatives. It should be stored in an airtight container in a cool, dry place to preserve its flavor and potency.