50 Gm Papad Khar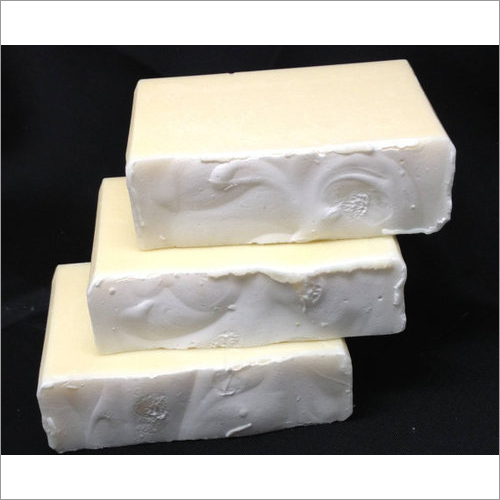 50 Gm Papad Khar
Product Description
50 GM Papad Khar is a preservative that lengthens the shelf life of the product. Its fungicide and bactericide properties inhibit the development of bacteria and molds, allowing for long-term preservation. It is produced with rice flour, although occasionally other flours are as well. This is very effective and economical to use. 50 GM Papad Khar is necessary for the papad dough to roll out easily and is also in charge of the crispness and expansion of fried papads. The snack is so tasty to use.
FAQ
1. What is Papad Khar ?
Ans - Papad Khar is a naturally occurring, palatable alkaline powder that is created from roasted and powdered fruits and spices. It can be used as a preservative in addition to enhancing food flavour.
2. What are Papad Khar's health advantages?
Ans - Calcium, magnesium, potassium, iron, and zinc are among the minerals that can be found naturally in papad khar. Additionally, it has a lot of dietary fibre, which aids with digestion, and is a strong source of antioxidants.
3. How do you utilise papad khar?
Ans - Soups, curries, stir-fries, and even desserts can all be flavorfully enhanced and seasoned with papad khar. Additionally, it can be used as a preservative to increase the shelf life of some goods.
4. What is the duration of Papad Khar?
Ans - Papad Khar can last up to a year when kept in a cool, dry location.
5. Is it safe to eat papad khar?
Ans - As long as it is consumed in moderation, papad khar is safe to eat. Large doses should not be taken as it may result in indigestion and other digestive problems.