Mustard Powder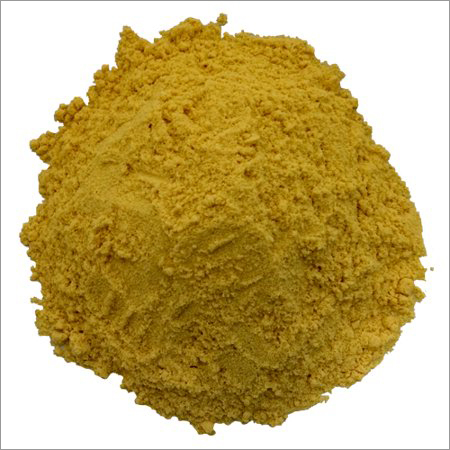 Mustard Powder
Product Description
Mustard powder is a spice made from ground mustard seeds. Mustard is a plant that is native to Europe but is now grown around the world. The seeds are small, round, and yellow or brown in color, with a pungent, spicy flavor.
Mustard powder is commonly used as a seasoning in a wide range of dishes, including meat and poultry, salad dressings, and sauces. It can also be used as a coating for meats, fish, and vegetables, creating a flavorful crust when grilled or fried.
In addition to its culinary uses, mustard powder is believed to have a number of health benefits. It may help to improve digestion, reduce inflammation, and boost the immune system. It is also rich in antioxidants, which can help to protect the body against cellular damage.
When purchasing mustard powder, it is important to choose a high-quality product that is free from additives and preservatives. It should be stored in an airtight container in a cool, dry place to preserve its flavor and potency.
FAQ
1. What is mustard powder, exactly?
Ans - The spiced, pungent flavour of mustard powder comes from the powdered mustard seed. It is frequently used to prepare sauces and flavour food.
2. What kind of mustard powder are there?
Ans - There are various varieties of mustard powder, including yellow, brown, and black mustard powder. Each variety varies somewhat in flavour and level of heat.
3. How is mustard powder used?
Ans - To produce sauces, salad dressings, marinades, and other savoury foods, mustard powder can be used. Additionally, it can be used to season meats, vegetables, and other dishes.
4. How hot is mustard powder?
Ans - Yes, mustard powder has a strong flavour and is spicy. Depending on the type of mustard powder used, the level of heat varies.
5. How should mustard powder be stored?
Ans - In a cold, dark location, mustard powder should be kept in an airtight container. To maintain maximum freshness, it should be kept away from heat, light, and moisture.